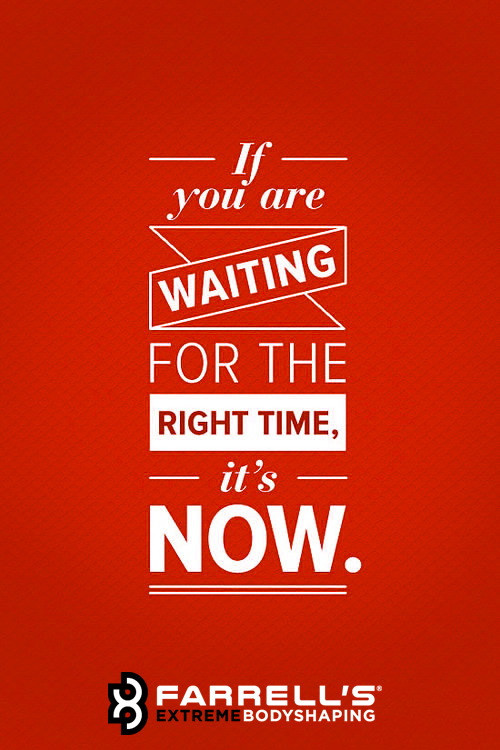 Enroll Online Today! Join Us As We Heat It Up The Summer Session As We Celebrate Our 6th Anniversary of the Lucile (Pioneers) Location!
The Summer Session Runs From July 15th, 2017- September 23rd, 2017
The Summer Session Includes The Following:
60 Instructor-led kickboxing and strength training classes
A small, supportive team with a coach
Boxing gloves and wraps
Student manual with many tips and additional resources
Option to purchase and use a MyZone Fitness Tracker
3 Fitness Evaluations
Nutrition coaching
Before & After Photos
Entry into $1000 biggest transformation contest
Graduation party at the end of the 10 week session
Supportive and encouraging environment
The temperature is rising and it's time to break out the summer wardrobe. How hot do you want your summer to be? Let us help you make the most of the season and make this a summer to remember. Many things aren't equal. But everyone gets the same 24 hours a day, 7 days a week. We make time for what we truly want and if you want to feel and look better, Farrell's is the program for you. Join the premiere program in Lincoln where the people are real and the results are guaranteed. We're ready to work with you to give you the tools you need for the biggest transformation of your life. Our focus on nutrition separates FXB from all other programs. Our gyms are more than just that, we're a community that works to better everyone. Sign up now and secure your class time for the next 10 Weeks that will turn your life around.
10 Weeks, 6 Days A Week, 45 minutes A Day - That's the way!
Monday - Kickboxing
Tuesday - Strength Training
Wednesday - Kickboxing
Thursday - Strength Training
Friday - Kickboxing
Saturday - Strength Training
Class times at Lucile Drive - 515 / 615 / 915AM & 5PM / 6PMClass times at Jamie Lane is 5 / 6 / 830AM & 445PM / 545PM
Class times fill up fast, so enroll today. The time is now to get ready for summer!
Real People. Real Results. Guaranteed.